New  smartphone
Samsung GALAXY ALPHA
The smartphone is  distinguished by stylish design. Fine body is in a metal casing. On the casing there is a special hollow  for a hand, and sides  which  reflect light, creating a shine on the edges of the phone. The back panel is stylized – it's perceived either as leather or as metal.
The purpose and objectives of the roller 
The modern smartphone announcement. The demonstration of the smartphone  characteristic properties – it's stylish elegant design, a fine body and a metal casing.
The main idea of ​​the roller
The phone appears from time - from a second hand (seconds). We see how all the new smartphone design elements are gradually formed.
Realistic 3D graphics: 
energetic

, stylish, design, enigmatic
  Samsung GALAXY ALPHA (non commercial version)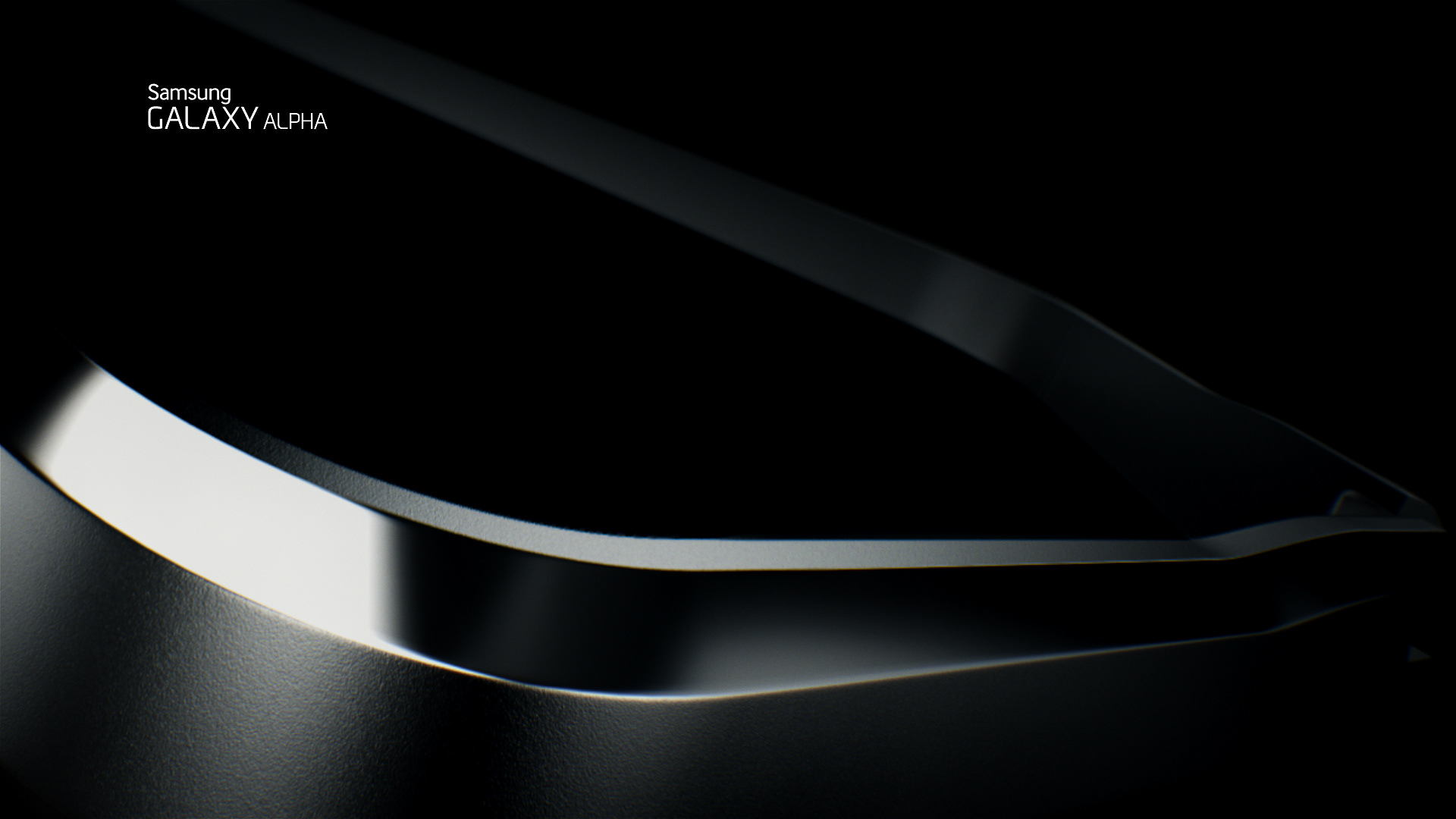 Client: 
Samsung Electronics
Production: Focus Films Moscow
Producer: Eugenia Alvarez
Executive Producer: Sergey Kozyrev
Postproduction: Nenashev TM (CGI Studio)
Art-Director: Anton Neneashev
Supervisor, design, sketches, modeling, animation, RND, lighting, rendering, compose: Vitaliy Yakin
Project manager: Nikita Pichugov
Sound Production/Design: OAK Project
Modeling: WIREFRAME Studio