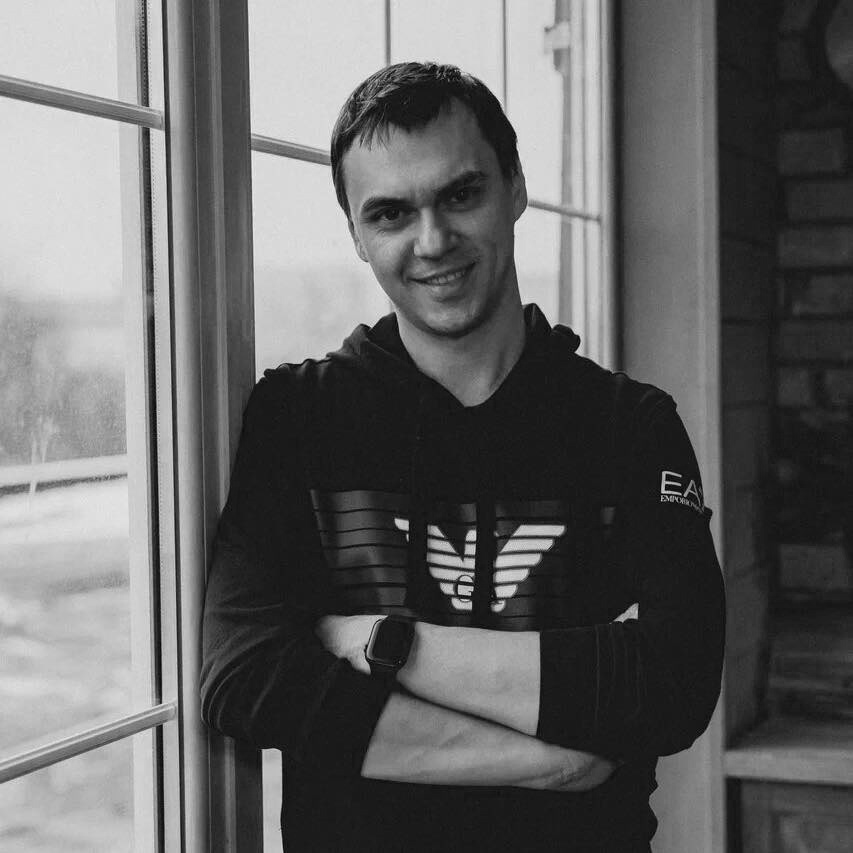 Hey guys! I really glad your visit on my personal web site. 
So, a bit about me. 

My name is Vitaliy and I'm a visual artist and Motion Designer, 

Art Director and CG supervisor.  
I have about ten plus years of experience in developing Design and Motion Graphics (advertising, films, opening shows, and TV content).  I've taken part in different awesome international projects like the Opening Ceremony of the Olympics 2014, FIFA and EXPO 2017 as well. Also I worked with famous brands like SAMSUNG, Hyundai and others. 
If you are interested in collaboration, feel free to reach out by emailing.