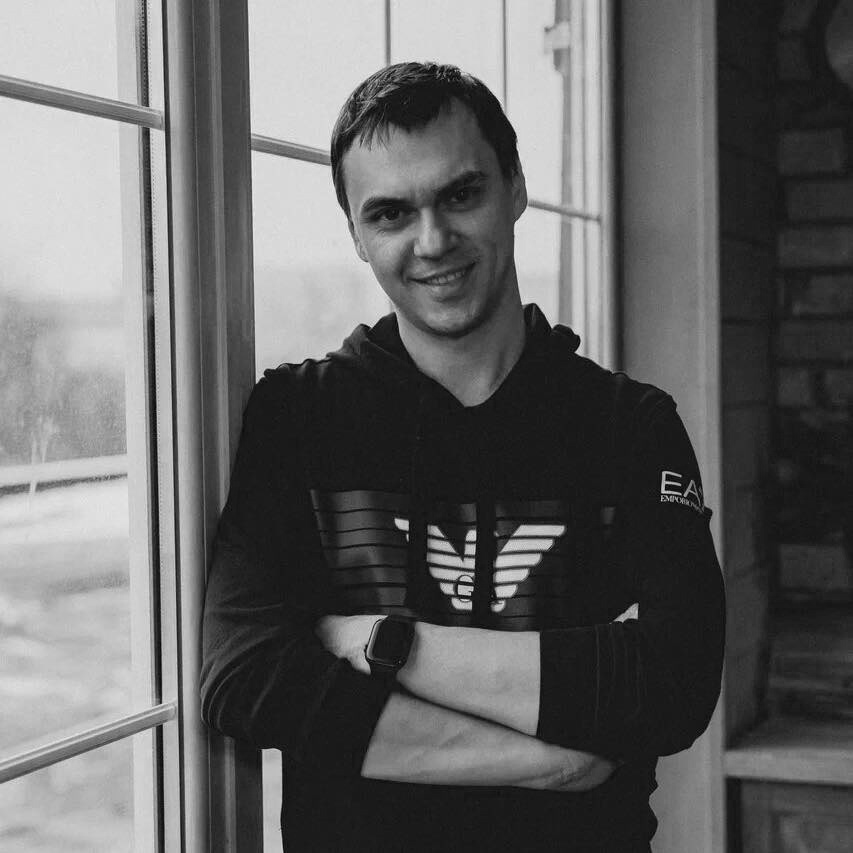 Hello,
My name is Vitaliy Yakin
I'm an Director, Art Director, CG Supervisor, and Motion Graphic Designer with about ten plus years of experience in developing Design and Motion Graphics (advertising, films, opening shows, and TV content).  I've participated in different international projects, music and TV Shows as well.
I have worked with famous brands such as - Apple, Microsoft, Netflix, Fender, LOEWE, Samsung and other.
My works has received the highest awards - PROMAX Awards, CLIO Awards, VEGA Award, NYX Awards, TEFI Awards, Media Brand, and others.